Undoubtedly, Salesforce is one of the largest SaaS CRM platforms.
Today's business leaders, including CXOs, salespeople, and service enablement specialists, are always searching for the finest analytics platform that is also simple to use in order to give their clients the greatest possible user experience.
The market for business intelligence tool for sales is constantly growing as the majority of executives increasingly support evidence-based decision making.
The following BI tools might assist you in achieving your aim of maximising the potential of the data inside your Salesforce instance in addition to other things.
Best Business Intelligence Tools for Sales
There are a variety of options available in the industry for business intelligence tools for sales. We have done our research and complied this list of the best business intelligence tools for sales that you can use if you are specifically looking for BI tools for sales.
The following BI tools for sales also integrate with the popular Salesforce platform allowing you to streamline your operations without having to use a variety of different platforms and tools.
Ascend Analytics
Ascend provides complete consulting services in data analytics and predictive analytics.
Ascend Analytics imagines a world in which analytics and AI are seamlessly combined to enhance both customer experiences and company results.
Numerous sectors and more than 10 countries rely on us. Data analytics and predictive analytics consulting services are provided by Ascend Analytics. The ability to stream real-time data from several sources makes it easier to derive significant inferences from high-quality data.
To help your company visualise and come up with new ideas, Ascend Analytics brings together strategists, data analysts, data engineers, developers, data scientists, and machine learning experts. The final architecture includes all necessary enabling technologies.
Data-driven business development and new potential for value generation are Ascend's main objectives.
You may access important data, metrics, and KPIs using Ascend Analytics' user-friendly interactive dashboard, which will enable you to make smarter business decisions.
Ascend uses a four stage data analytics approach for your data, starting with a data warehouse.
Ascend will gather and store your data from relevant sources, create scalable and trustworthy databases and data warehouses, and offer integrated datasets based on ETL for a complete view.
The second phase entails developing a structure for reporting.
Data accessibility is improved by the use of automated and ad hoc reports, which fall under the category of descriptive and diagnostic analytics.
In the third stage, sophisticated analytics are used.
With its Ascend platform, current frameworks for diagnostic and prescriptive analytics, what-if analysis, and scenario-based modelling are used.
Artificial intelligence and machine learning now perform their respective roles.
Multivariate testing for segmentation and cohorting, as well as sales optimization, are examples of iterative and scalable models that call for specialised computing and rely on current data sources.
Microsoft Power BI
A business intelligence tool for sales for in-depth study of company data is Microsoft Power BI. It assists in analysing diverse data sets and producing intricate and accurate results.
You may integrate sales data with data from other sources in a single tool, for instance, by leveraging Salesforce data in Power BI.
With the Salesforce Analytics for Sales Manager template application, for instance, Salesforce data may be integrated into Power BI. This combo enables you to analyse data in Power BI, including:
Common Salesforce objects including leads or prospective clients
Accounts that have been formed
Contacts that have been obtained
Possibilities of closing a sale
As well as customized objects catered to your particular line of business
Sales manager, accounts, and prospects dashboards are among the options accessible in Power BI once sales data has been imported from Salesforce.
Your sales over time are thoroughly analysed using Microsoft Power BI. You will discover, among other things, the expected revenue based on available sales possibilities at the moment.
Additionally, you will discover how the sales funnel's stages and the positioning of sales chances within it influence the whole sales process.
You can determine how many leads you have, where they originate from, which leads are the most lucrative, how many of them have recently been qualified as sales possibilities, and how they progress through the various phases of the sales funnel by analysing leads inside Power BI.
Additionally, you will discover how likely each source's leads are to be converted.
HappyFox BI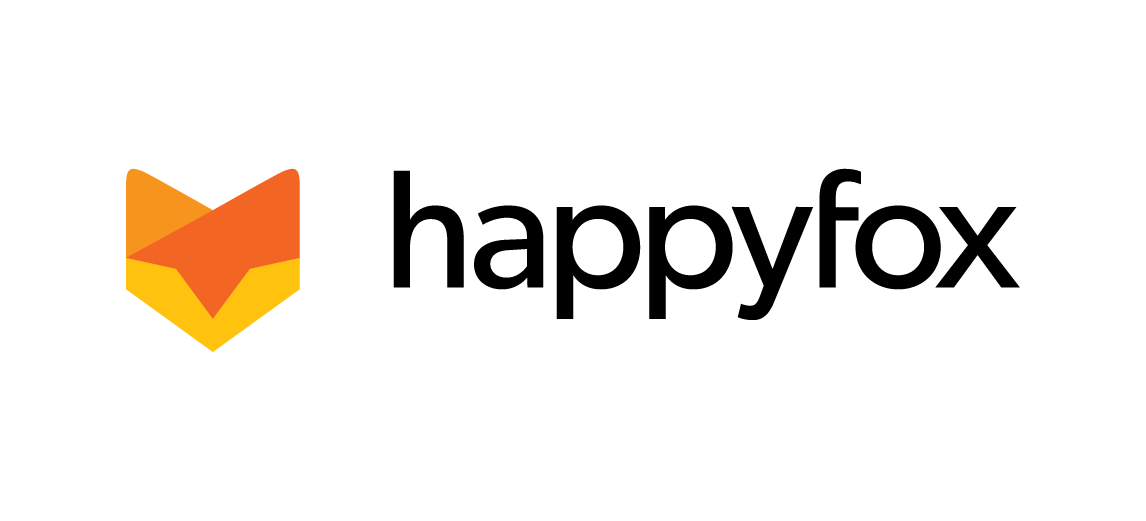 A cloud-based analytics and reporting software with over 100 stunning visualisations, HappyFox BI integrates seamlessly with Salesforce.
You can get started quickly with the fewest clicks thanks to the more than 300 ready-to-use fields and the big library of reports with commonly-used industry indicators that are accessible out-of-the-box.
By building interactive dashboards without using any SQL code or macros, HappyFox Business Intelligence software enables you to gain a real-time holistic picture of your data from the Salesforce Sales Cloud or Service Cloud.
Utilize readily configurable dashboards and dive down for deeper insights to discover what your top sales Key Performance Indicators (KPIs) look like thanks to its seamless connection capabilities with Salesforce.
Tableau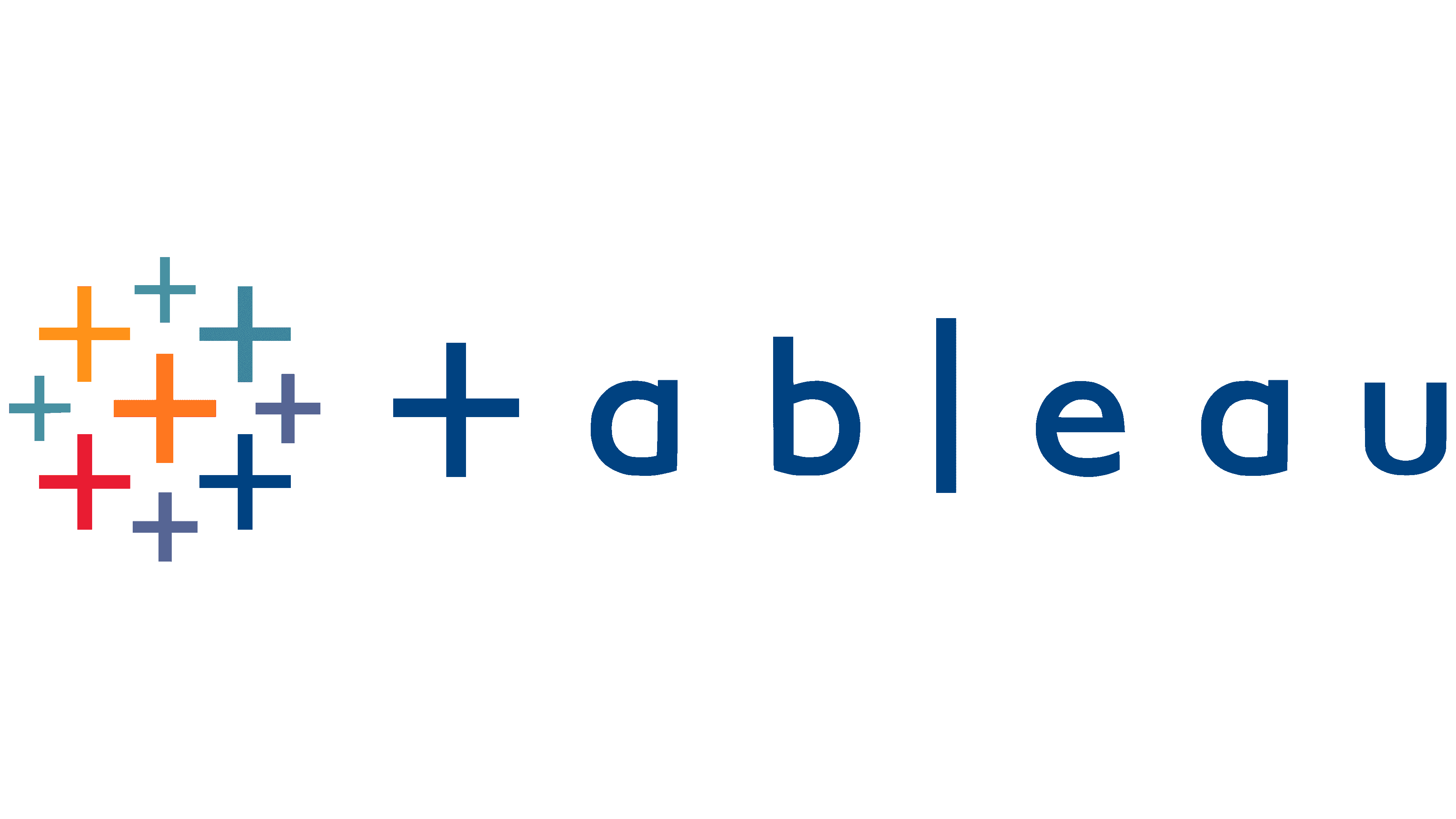 Users love this freshly purchased data visualisation tool, which is powered by Salesforce's Einstein Analytics.
Because of its attractive real-time visuals and pre-built Salesforce reporting templates, Tableau is highly rated by Salesforce customers.
The tool also has a capable mobile version that works on both iOS and Android phones and tablets.
Despite being a leader in its field, this tool has certain drawbacks. The fact that you can read and change reports and dashboards online, but the more feature-rich system requires a desktop is one of the system's most obvious problems.
Tableau is mostly employed by larger enterprises due to its hefty licencing and implementation costs.
Zoho Analytics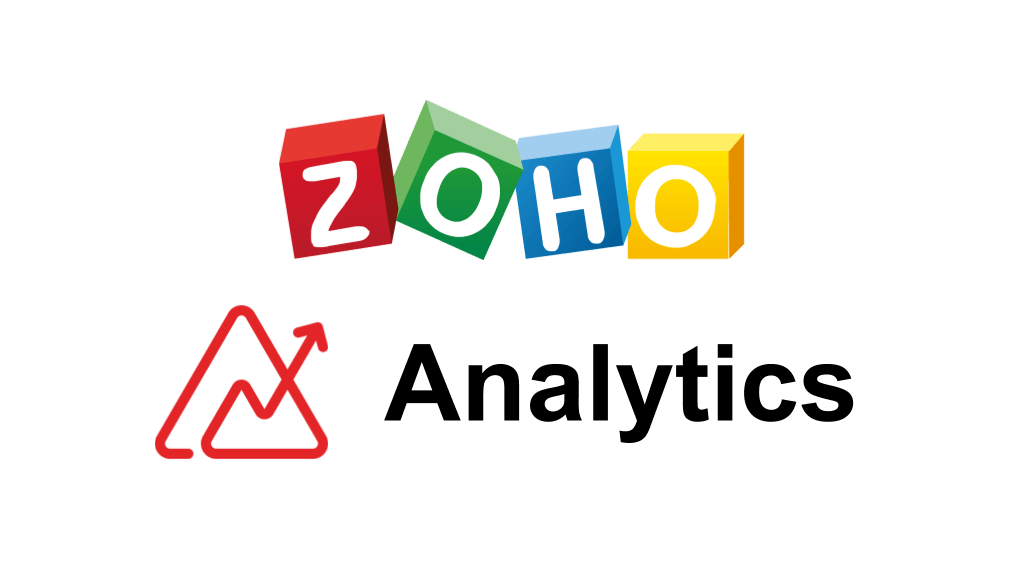 A self-service business intelligence and analytics platform called Zoho Analytics makes it simple to examine your company's data and produce smart dashboards and reports for making wise decisions.
It enables you to quickly and without assistance from IT develop and distribute effective reports.
With its strong reporting and analytical capabilities, Zoho Analytics' connector for Salesforce provides on-demand reporting and business intelligence tools for Salesforce data.
Zoho Analytics gives you several opportunity to assess the condition of your CRM thanks to its hundreds of "ready-made" reports and drag-and-drop flexibility.
The system can, however, slow down when working with bigger data sets or when importing whole tables, which is a problem that clients frequently bring up.
Sisense
Sisense's user-friendly interface and attention-grabbing graphics have made it one of the best business intelligence solutions on the market.
Although connecting to Salesforce data with its Live Data Source Connectors may be simple, clients still frequently complain about "Elasticube" capabilities since it may be time-consuming and error-prone.
Gecko Board
The fastest growing online firms utilise live TV dashboards from Geckoboard to concentrate teams on enhancing important KPIs.
Geckoboard, a company with its headquarters in London, boasts more than 3,600 clients, including Airbnb, Marketo, Slack, and Skyscanner, and pre-built integrations with more than 60 technologies, including Google Analytics, Salesforce, Zendesk, Mixpanel, Github, Intercom, and Google Sheets.
A hassle-free solution for creating and sharing real-time corporate dashboards is Geckoboard.
Geckoboard interfaces directly with over 80 different platforms and services to enable you bring in your data and get a professional-looking dashboard in front of others in a matter of minutes.
It is designed to assist team leads display live data for their team and throughout their business.
No coding or training necessary. With a simple drag-and-drop interface, you can create dashboards right in your browser and extract valuable data, analytics, and KPIs from lifeless reports and spreadsheets.
With visuals that everyone can comprehend at a glance and that refresh automatically to always be up to date, Geckoboard makes your essential data more interesting for everyone.
Use status indicators to bring attention to metrics that are performing better or worse than expected and to clearly display goals you're working toward in a single click.
Geckoboard makes it simple to share your dashboards regardless of how your team collaborates. You may invite your peers to log in, watch, and even build their own dashboards, or you can copy and paste a link to a live dashboard that can be accessed in any web browser. You may schedule dashboard screenshots to be emailed via email or shared to a Slack channel on a regular basis to provide updates.
Finally, you may access your dashboards, which are properly structured for smaller displays, by signing into your account on a mobile device's browser and keeping track of important metrics while on the road.
Domo
Domo changes business by making data accessible to anyone. By going beyond conventional business intelligence and analytics, Domo's low-code data app platform enables anybody to build data applications to drive any activity in their company, exactly where work gets done.
Critical business processes may now be streamlined in days rather than months or more thanks to Domo's fully integrated cloud-native platform.
Domo is a cloud-based BI solution that is becoming increasingly popular due to its large network of connections.
It is simple to track and optimise your sales and marketing activities because to its ability to pull both structured and unstructured data through APIs.
Excellent ratings have also been given to Domo's reliable method for transferring on-premise data to their cloud.
DataSelf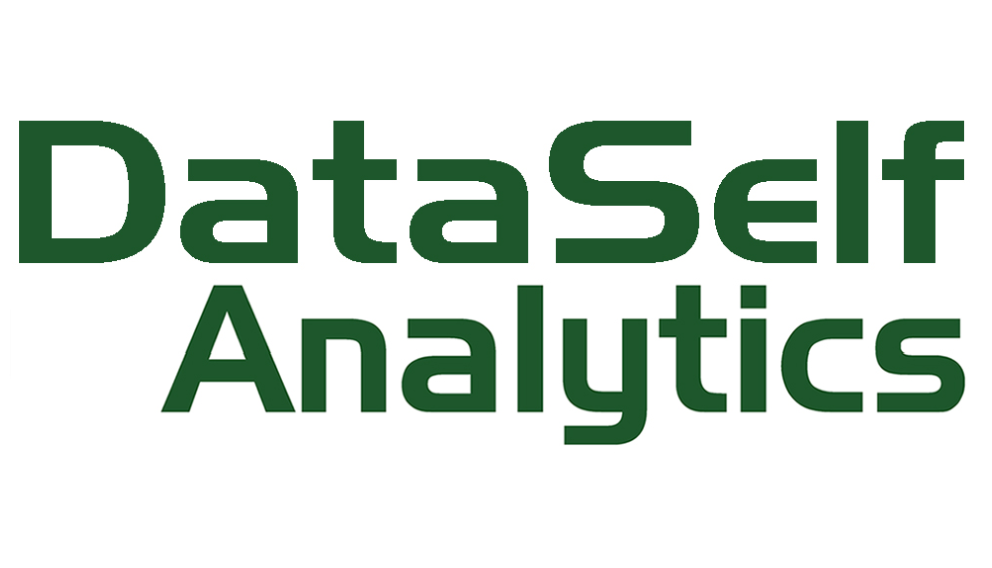 A developed business intelligence solution with over 1,500 report and dashboard templates.
The end product of years of work, utilising technologies like Tableau, Power BI, or Excel to serve enterprises like yours.
Despite the fact that every company is different, many businesses have essential reporting needs in common.
Do you, for instance, have concerns regarding the sales trends of your customers, such as which customers have had the greatest increases in sales or decreases in sales during this time? Among our 400+ reports and dashboards for client sales, you'll probably discover the ideal solutions, or solutions will only need minor template modifications.
A flexible architecture for an enterprise-grade data warehouse to combine all of your data silos.
Have you ever questioned why it takes your team so long to prepare data for reporting purposes? Why does it take so long for your reports to refresh? And why don't two reports with the same metrics always agree? The use of data warehousing makes it simple to solve each of these problems. Data warehousing efficiently eliminates time-consuming manual tasks, speeds up data processing, and consolidates all of your data into a single version of the truth.
Since more than a decade ago, DataSelf has been enhancing and utilising cutting-edge data warehousing technologies so that your team may concentrate on data analysis rather than data preparation.
Whatever your existing data solution, DataSelf can improve your data insights with a subscription-based solution suited to your needs, or you may pick simply the features you require.